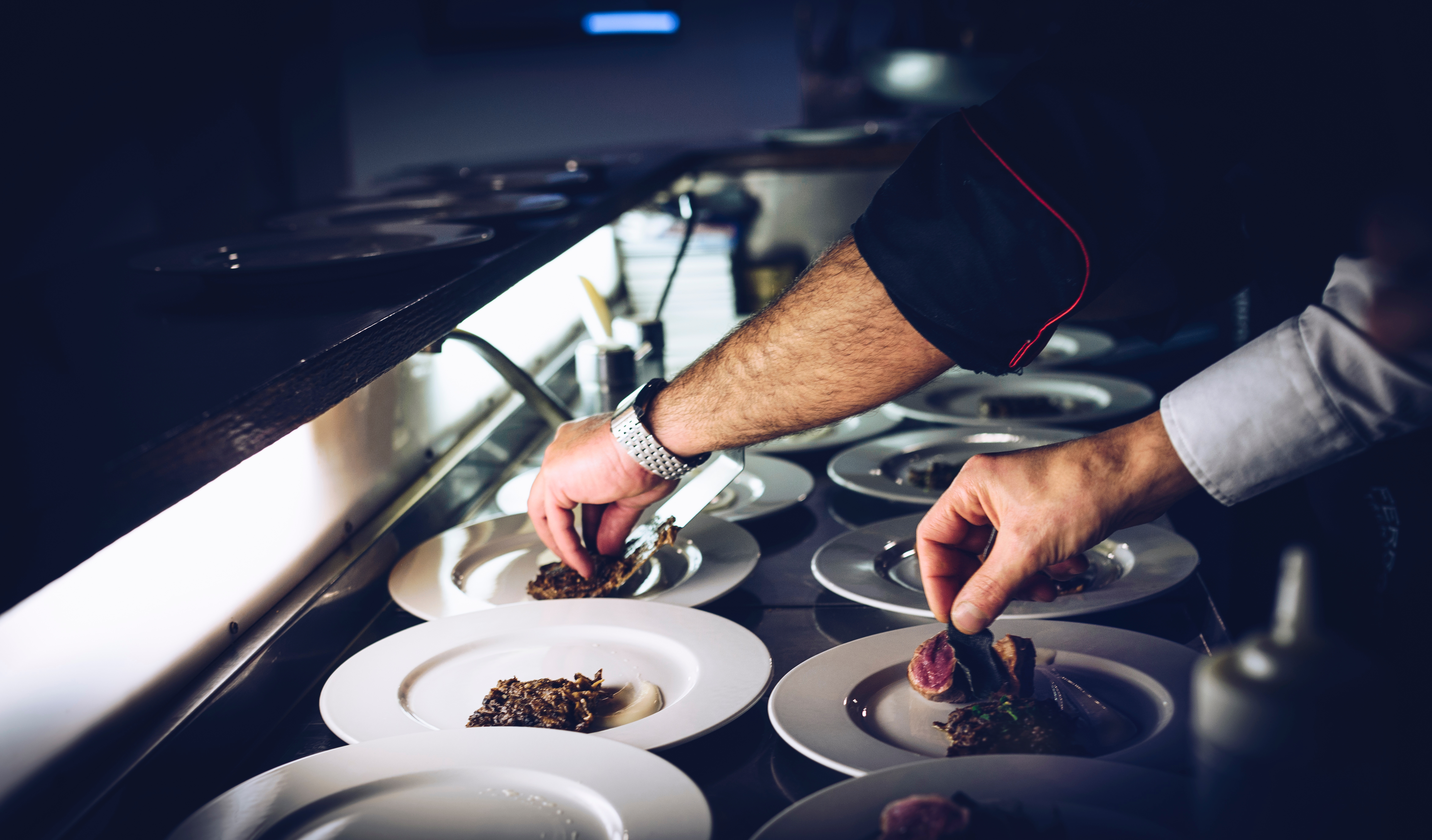 Commercial Kitchen Cleaning Cheltenham
Every business owner who has a kitchen that they use knows that it's incredibly important to make sure that the space is clean and sanitised at all times or you can run the risk of making people sick or being shut down. It's important that your kitchen is always clean and maintained, no matter what day it is or how much it has been used.

At Vapor Clean, we understand the importance of commercial kitchen cleaning in Cheltenham and are available to make sure that it is deep cleaned on a regular basis. More than simply wiping down counters and mopping the floor, our team of specialists provide a deep clean, ensuring that the food you produce is safe and that your customers and employees are not in any danger.
It doesn't matter how many people eat the food that you produce in your kitchen or how large or small it is; our experts are sure to make it shine in a way that you never before thought possible. We will work with you to make sure that every minor detail in your kitchen is taken care of and your kitchen shines.

Call us today on 01242 279 793 or use the form at the bottom of this page to contact us.

Not only are our professionals trained in proper cleaning but we provide them with all of the newest and most up-to-date equipment that they will need to do their jobs well. We can work with you to set up a time that will allow us to come into your Cheltenham kitchen without interrupting your normal work. No matter if this means us cleaning late at night or early in the morning, we're happy to accommodate you and keep you on track for opening.


Key Features
✓ Fully-Trained Cleaners

Our cleaners are consistently trained on new tactics and cleaning methods and will deliver amazing results that you are sure to love. We'll make sure that you meet national and state standards for hygiene.
✓ Enjoy Cleaning as Well as Sanitation

At Vapor Clean, we offer sanitation services as well as cleaning. We can improve the appearance and sanitation of any kitchen, no matter how long it has been neglected.
✓ Work When You Need Us

We understand that when your business is open, you can't have people cleaning your kitchen, which is why we're happy to come in later or early in the morning to do our work and get out of your way.